Personal Development Coaching
Our personal development coaching is for clients who want to focus on their flourishing inside and outside of work. Personal development coaching gives the client free rein to discuss whatever he or she wants. It is often a great opportunity to have deep, broad and exploratory conversations. These conversations often have the power not only to heal hurts and wounds or reframe bad experiences but also to explore exciting new pathways for a much more fulfilling life.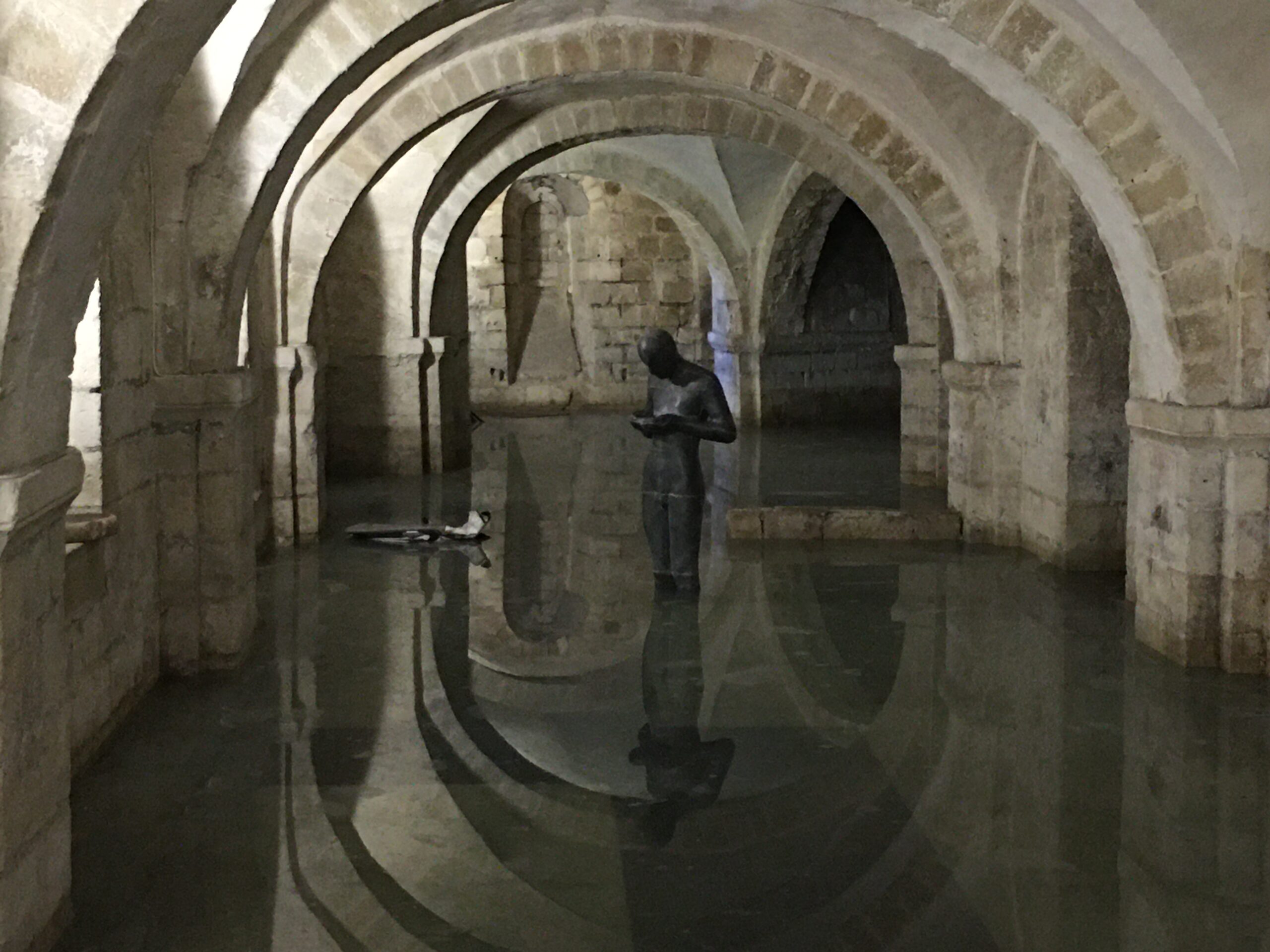 Personal development coaching is a great opportunity to have deep, broad and exploratory conversations about a more fulfilling life
Our first goals are always to build strong relationships of trust and professional support, whilst establishing a clear coaching agenda defining what greater flourishing looks like for each client. Unlike professional development coaching, personal development coaching is simply between us and the client – there is no organisation involved. Our one to one personal development coaching can be anything from a few sessions to a long-term involvement over a number of years. We do coaching with personal development clients using video links, meetings at cafes and hotels – we even have coaching conversations outside on long walks!
Personal development coaching
Key skills we focus on include:
Working through life changes and transitions
Building a rich emotional life
Dealing with persistent and unhelpful emotions
Building mutual relationships of trust
Establishing and managing a vocation
Working through major life disappointments
Community and collaboration skills
Communication
Having great conversations that matter
Developing a spirituality that works for you
Working out your place in the community
Working through difficult and complex relationships
Exploring who you really are – your strengths, your preferences and your unique personality.
For people of Christian faith we also help them work out their faith in their day to day life so that they can develop a spirituality that really does help them flourish in the midst of their challenges and struggles, that helps them to experience more of the love and goodness of God, and helps them translate their one-of-a-kind personality and gifting and turn it into their unique vocation. 
Articles
Every quarter we send out an article on flourishing, outlining some coaching reflections on how to flourish. These articles are particularly designed for clients who are interested in Personal Development Coaching. They do tap into our roots in Christian Spirituality, so they may or may not work for you. Below is a short piece from one our articles to give you a flavour of the style and help you decide whether you would find them helpful.
To sign up (using the form below), we simply need your name and email address. We do not pass on any information about you to anyone, neither do we use your email for any marketing purposes. You can unsubscribe at any time. We send out articles simply to spread the message about flourishing. Do complete the details below if you would like to be on our quarterly mailing list.          
Peter Drucker, the father of management theory, said that the first task of leadership is to define reality. The reality of lockdown is harsh. Over a hundred thousand people have died in the UK compared to the initial estimate of twenty-thousand. A million people will now wait over a year for NHS medical interventions. Loved ones have passed away and often family members were unable to say good-bye to their nearest and dearest. Families have been unable to meet, businesses have been ruined, the university experience for many has been badly affected, children are separated from life giving friendships, the mental health of too many has bruised and battered. The list goes on.
And yet is this the whole reality? Our answer, as people committed to flourishing, has to be no. Vaccines have been developed in a way that leading (highly grounded scientists) have called "miraculous". Key workers have shown dedication and sacrifice to the point for some of laying down their lives. Parents with young children have worked through the daily pressures of juggling the roles of supporting children at home and working at home. Where disappointment, pain, sacrifice and death have tried to disfigure our lives and community, many have fought back with kindness, toughness, courage, love and resolute hope.
Please send me Plover's quarterly article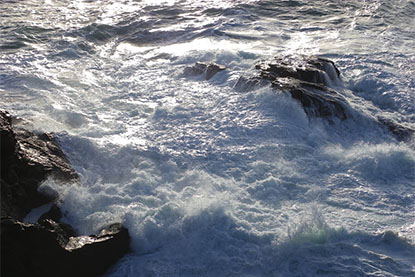 Relentless flourishing
We love the British coastline, especially Devon and Cornwall. We have always found the sight of waves crashing against rocky shorelines both mesmerising and comforting. They seem to connect us with the forces of goodness and beauty that just keep coming, despite the disappointments and frustrations of our lives. The relentlessness of the waves is totally beyond our control, but their message seems to be 'that's OK, there's something bigger than us that just keeps going in life, each moment, each day, each season'. It is as if they call us to rest, be comfortable with our smallness and to take in the goodness we can find in life.