Who We Are
The Plover Partnership is John and Avril Coleman. We are professional coaches and have been developing people since we first became involved in consultancy and training in 1985.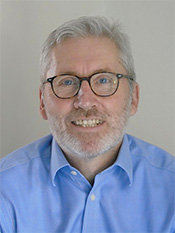 I think I've been involved with several thousand people in my career so far. My clients have ranged from CEOs to directors and managers, to sports people, to doctors, nurses, pastors, and MBA students.
My approach to coaching, counselling and training is always to seek the good, see the good, affirm and build up. I do a lot of listening to stories, hurts and hopes, dreams and doubts, beliefs, perspectives and goals.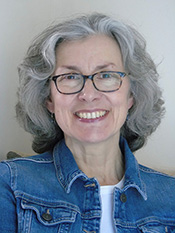 One of my key roles as a people developer has been helping clients recognise and make choices that will lead to greater levels of flourishing in their lives.
As a coach and trainer, I have worked with a wide range of people over the years from a variety of different organisations in the public, private and not for profit sectors, and from all organisational levels. I am particularly interested in supporting clients through times of transition.
John and Avril are both members of the European Mentoring & Coaching Council (EMCC UK) and abide by its code of ethics.