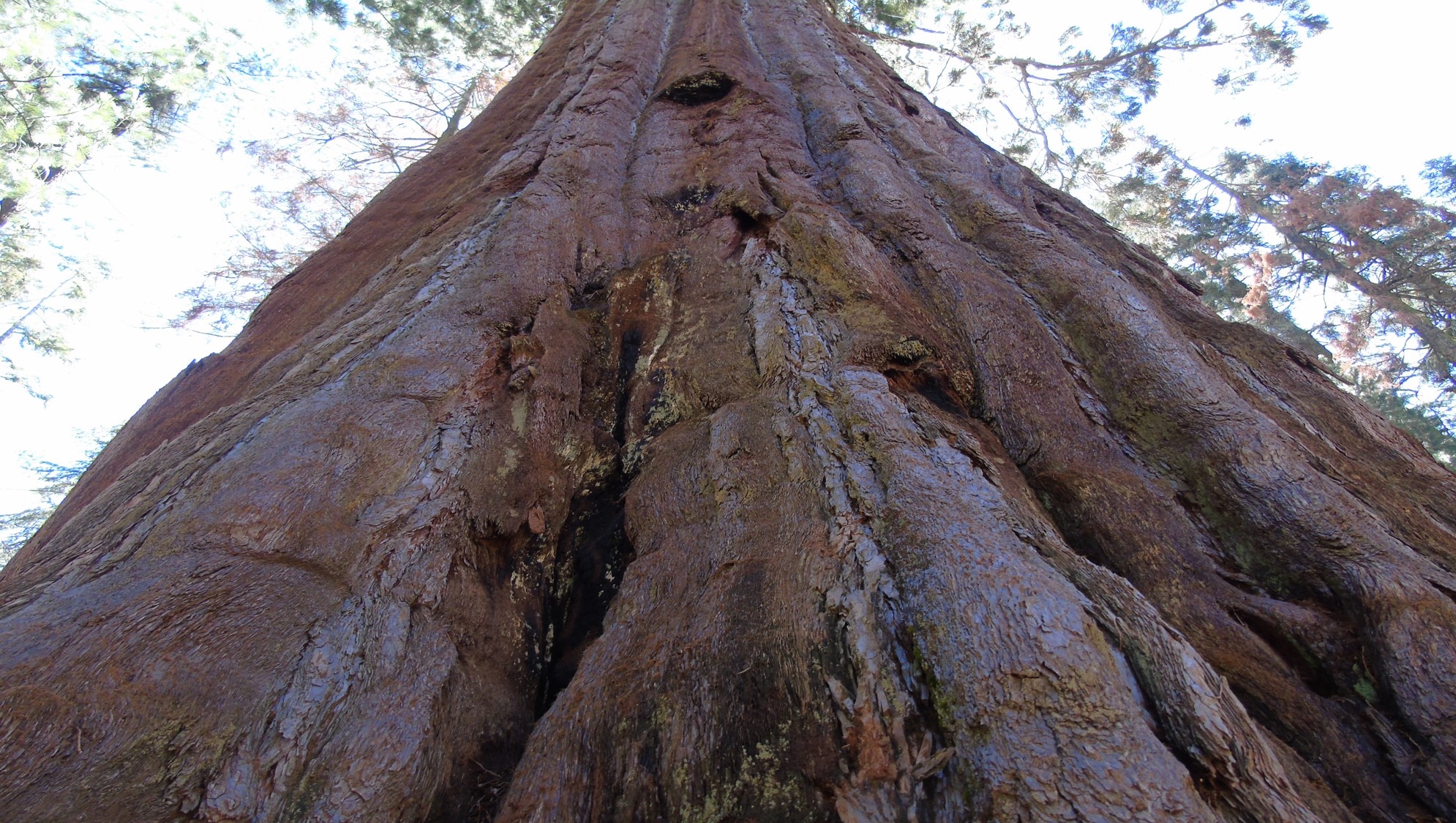 Our Values and Mission
Our mission is to help people flourish and live lives full of joy, fulfilment, adventure and great relationships, whatever their creed, colour, race, sex or sexuality. Finding a better job, moving to a bigger house, earning more money and gaining more qualifications can often help our flourishing. However, we think that developing character qualities such as resilience, generosity of spirit and having good life narratives, whilst developing rich emotional and spiritual lives, are also vital pathways to help people flourish.
Our mission is to help people flourish and live lives full of joy, fulfilment, adventure and great relationships, whatever their creed, colour, race, sex or sexuality
Our values
Every person is important and unique and should be handled with dignity. Race, colour, creed, sexuality and sexual preference have nothing to do with a person's value.
Significant change is possible. Everyone can develop new skills, new perspectives, values and attitudes that can radically change our lives.
Honesty, fairness and equality of opportunity are good social and commercial values. Without these values, organisational communities gradually break down.
People are relational, physical, volitional, emotional, rational and spiritual. We believe that flourishing means consistently developing in all of these areas.
We value believable optimism and believe that neither cynicism or over-optimism do not help human flourishing.
Everyone can flourish more and have a better experience of life whatever their background, whatever good or bad experiences they have had, whatever their strengths and limitations.
Flourishing
We have mentioned flourishing many times on this site. Below is our definition of flourishing. There are a few important points to note as you read this. Flourishing is more than happiness. We don't believe we can be happy all the time – life is too complex and varied. Too much of what determines happiness is out of our control. However, we can flourish all the time. And if we do flourish, we are more likely to be happier more of the time. Flourishing is about focusing on what is in our control and not out of it – things like our perspective, our choices and responses, our skills and our character. When we focus on these areas of life, we begin to shape circumstances more and create a better life for ourselves, even though we may not be able to change many of the circumstances we face or the genes we have been given.
Flourishing is about continuing to engage with and experience life's joys, triumphs, beauty and adventure as fully as possible, despite all the disappointments, disasters and difficulties that go with life. Flourishing is about working out our beliefs and spirituality through living a life of authentic and generous relationships: with ourselves; with others; with our environment; and, for those who see life through the perspective of faith, with the God of love, goodness and beauty. Flourishing is about purposeful and well chosen work, constant enquiry, curiosity and learning – it is about being expansive in our approach to life. Flourishing is about never losing a sense of wonder. It is about developing a life that is founded on a robust, generous and vibrant identity and the lifelong pursuit of becoming a decent and mature person of character and purpose.
If you take away nothing else from reading our definition, we hope it provides you with a sense that whatever you are experiencing in life at the moment, there is hope for something even deeper, more rich and more fulfilling.
What does flourishing look like?
This picture is of Wells Cathedral, one of our favourites. This is just part of the amazing ceiling inside the cathedral and is a beautiful, cross-like image of a flourishing plant. The detailed artwork and vibrant colour always stir our souls, especially when we visit on a dark, January day. The cross-like shape combined with an image that is bursting with life seems to capture so much of what historic Christian Spirituality at its best offers – freedom from past mistakes, hurts and disappointments, and the offer of a new life connected to divine goodness and hope.