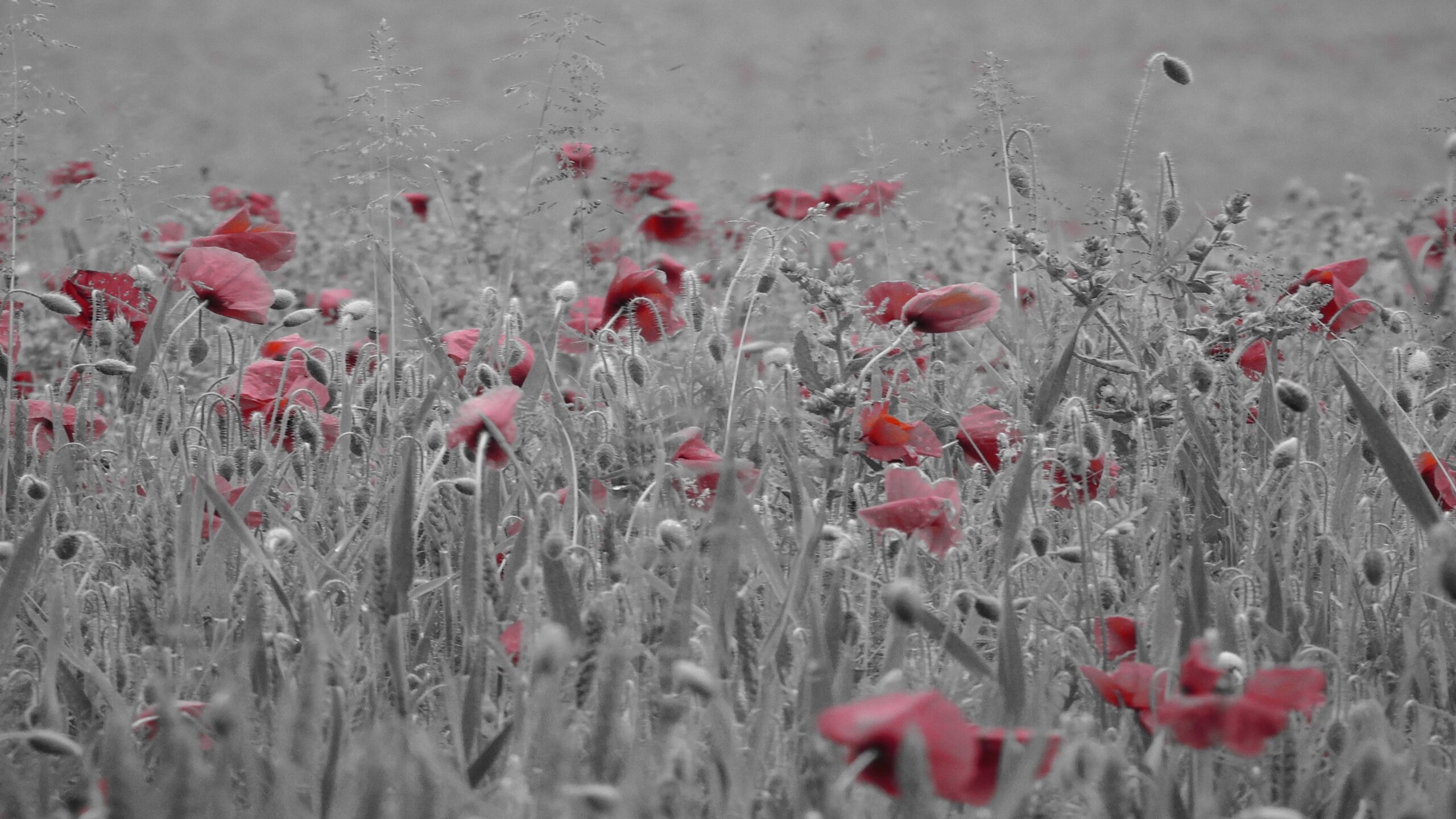 Workshops
Where possible, we seek to run workshops alongside our one to one coaching. Our workshops are designed for between 8-16 people. They are crafted to combine practical teaching on various flourishing topics, as well as creating a safe space to have personal and powerful conversations about how these concepts apply to our lives. We have also developed a range of exercises that help give people the opportunity to develop key flourishing skills. 
Our workshops provide a safe space to help clients have personal and powerful conversations about how they can flourish more
Plover's highly interactive workshops involve pre reading material, excellent thought-through teaching, case studies and training exercises, group discussion and individual work. All our workshops can be tailored to your organisation. Our workshops can be conducted as a one off or as part of a series and can last from ninety minutes to a half day. 
Workshops include:
An introduction to flourishing
Keys to the flourishing life
Flourishing at work and in life
Building identity, confidence and self belief
Building strong and mutual relationships
Developing inter-personal communication
Influencing skills
Developing a strong and rich emotional life
Managing the emotions of others
Handling professional and personal disagreement
Handling the great but difficult conversation
Building a team culture
Changing a culture
Creating a culture in which people flourish
Managing major change
Handling people we find difficult
Understanding your personality
Working with different personalities
Developing coaching skills
Developing resilience
Managing change and transitions
An introduction to Christian Spirituality
Finding your vocation
Developing a spiritual life that works for you
Finding community in a way that works for you.
Flourishing in the wild
Avril took this photo on Skomer, just off mainland Wales. It is a wonderful place to see puffins. There were literally thousands of these wonderful, characterful birds everywhere. We also saw eagles and porpoises as we ate our sandwiches overlooking the sea. It was a true feast for any nature lover. It is an encouraging reminder that there is wildness, wonder and immense beauty to be found without getting on an aeroplane.