Giving Back
In Plover we want to do our little bit to help our world tackle some of its big challenges, and in the light of that, we support a number of charities. Here's two that we particularly like and encourage clients to think about supporting. One focuses on growing trees and tackling climate change, one focuses on growing people and tackling injustice.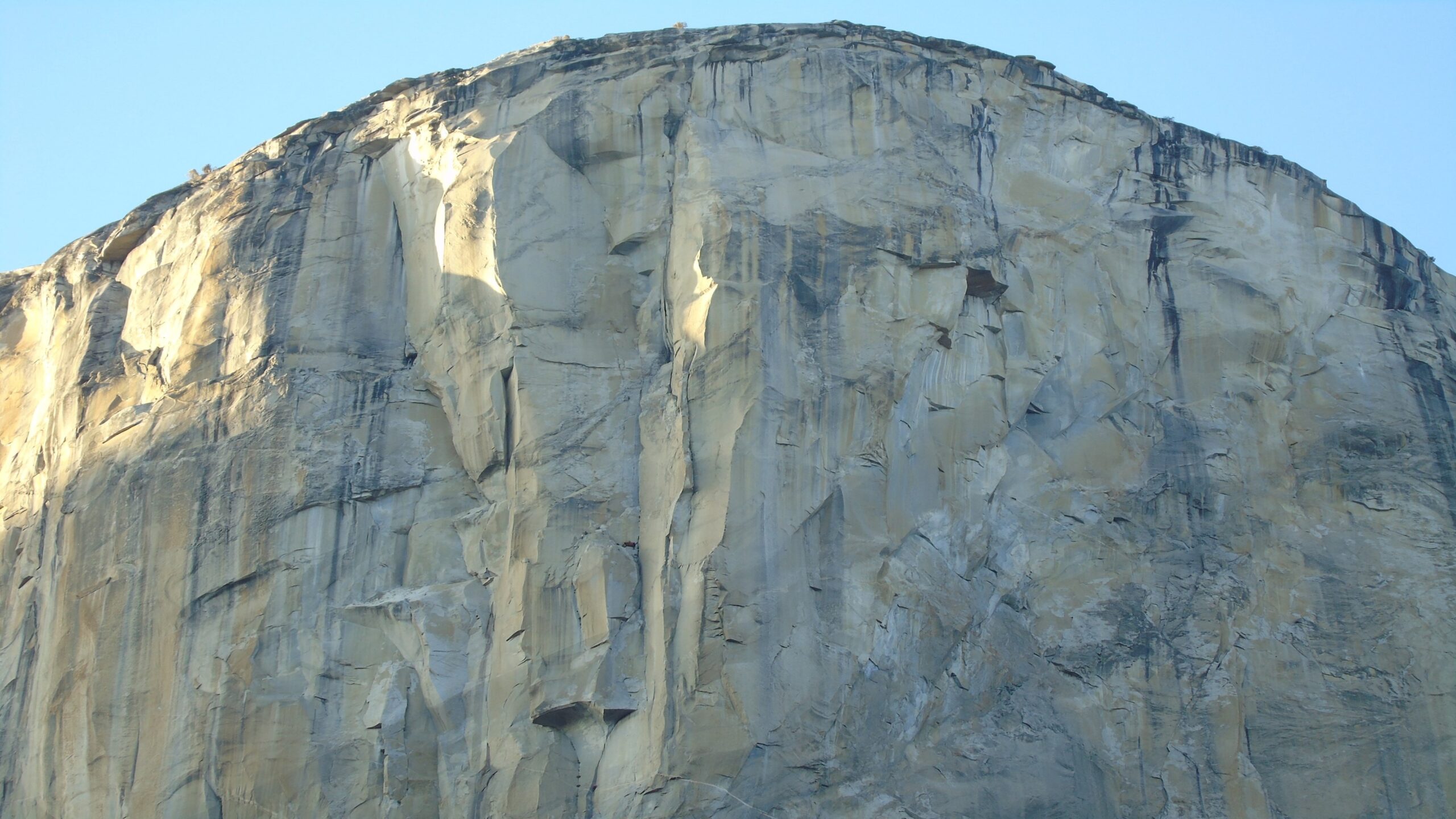 Growing trees and tackling climate change, growing people and tackling injustice
The Woodland Trust
Planting trees is one of the most important actions we can take to combat climate change. The Woodland Trust have planted 47 million trees since 1972, and are aiming to plant 50 million more trees in the next five years. You may want to consider using making a contribution to The Woodland Trust to help them work towards that goal. 
Just Love
Josh Smedley, CEO of Just Love writes: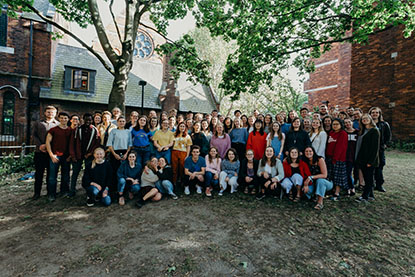 Our world is full of injustice. More than a billion people live on the equivalent of less than £1 a day. There are more slaves in the world now than there ever have been. In Europe we spend about eight times more on alcohol than it would cost to provide basic health and nutrition for all. There are currently 70.8 million people who have been forcibly displaced – the highest levels since World War II.
Just Love exists because, as followers of Jesus, we do not think that this is the way that things should be. The challenges our world is facing are deep and long-term, and so our response needs to be deep and long-term too.
Just Love exists to raise up a generation of leaders into a whole-life, life-long pursuit of justice. We work with Christian students in universities across the country, delivering training and coaching that shifts the trajectories of their lives.
Our theory of change is simple. If we want to see integrity and reconciliation in politics, quality and effectiveness in the third sector and socially responsible businesses, if we want to see an end to global inequality, and if we want to avert a climate disaster, then we need to raise up leaders of character, compassion, generosity and resilience. If we can influence the habits and values of thousands of students in a way that shapes the careers they choose to go into, the generosity of their giving, the communities they live in, and the lifestyle choices they make – then we will see a huge long-term multiplication of impact on a relatively small initial input. By investing in developing leaders at such a formative stage of their lives, we will see long-term, systemic change that will bring justice for the world's poorest.
We're delighted to partner with The Plover Partnership, we share a desire to see people develop, grow and be treated with dignity.
Because of the long-term impact that we are going to see from hundreds of students each year who graduate and give the rest of their lives to seeking justice for the world's poorest, we believe that Just Love is one of the most effective justice interventions to support. Please do explore our website for more information at Just Love. 
(Thanks to Just Love for the photograph.)
Coaching for charity workers and those in need
Most of our work is fee based. However, as part of our own giving back, we do offer significant discounts and even take on some free of charge work to people on low pay, who work in charities or who find themselves in financial need.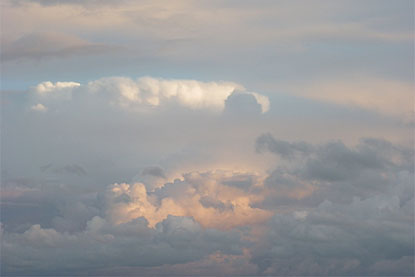 Look up
When we were in the first lockdown of 2020, we seemed to notice the sky a lot more. Possibly the enforced incarceration made us look about and above us for hope and inspiration. And we noticed some spectacular cloud formations most weeks. Here is just one that we managed to capture on a mobile phone during a walk.