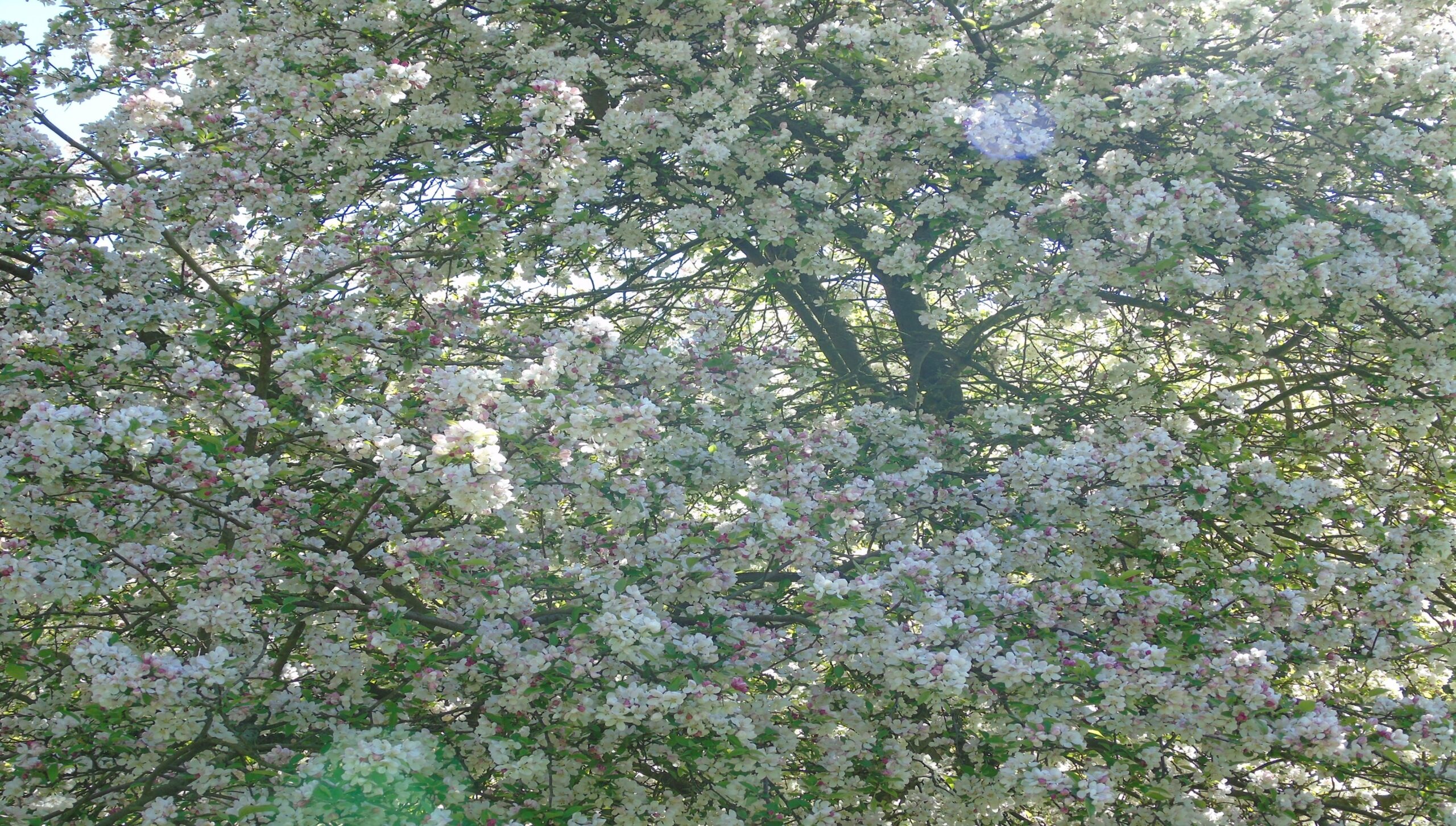 Flourishing in (Yet Another) Lockdown
Peter Drucker, the father of management theory, said that the first task of leadership is to define reality. The reality of lockdown is harsh. Over a hundred thousand people have died in the UK compared to the initial estimate of twenty-thousand. A million people will now wait over a year for NHS medical interventions. Loved ones have passed away and often family members were unable to say good-bye to their nearest and dearest. Families have been unable to meet, businesses have been ruined, the university experience for many has been badly affected, children are separated from life giving friendships, the mental health of too many has bruised and battered. The list goes on.
And yet is this the whole reality? Our answer, as people committed to flourishing, has to be no. Vaccines have been developed in a way that leading, highly grounded scientists have called "miraculous". Key workers have shown dedication and sacrifice to the point for some of laying down their lives. Parents with young children have worked through the daily pressures of juggling the roles of supporting children at home and working from home. Where disappointment, pain, sacrifice and death have tried to disfigure our lives and community, many have fought back with kindness, toughness, courage, love and resolute hope.
So what lessons about flourishing do we take away from lockdowns and our fight against the virus? What can we do differently each day to stay on course in our goal to flourish and not flounder?
The last year reminds us that there's a lot in life that almost seems to want to resist, attack and even kill flourishing. Flourishing often requires a determined, if not defiant response. More than this it requires intelligence, planning, thoughtful learning and a huge amount of collaboration and even sacrifice for others. Flourishing is not just about individual performance, it really is a team game.
This last year has almost forced us to make a response. Each of us has had to make conscious choices about how we would respond. Would we give in to negativity, grumbling, pessimism and selfish individualism? Would we choose to keep turning up for work cheerfully, would we keep patiently supporting the children, the sick, lonely, those in need? Would we keep making the phone calls to people we knew needed encouragement? Would we stay hopeful when our job was under threat or lost? Would we keep trying to stay grateful for the joys of a sunny day, a nice meal, a kind act of friendship? And would we stay resolutely hopeful that there is always hope for change, hope for something good to come out of this? Would we use this time as a time for reflection on our lives and the way we do society so that we can all play a part on dealing with some of huge injustices that the last year has revealed even more clearly?
Coronavirus has reminded us that there is much in life that is out of our control and the control of our leaders. We don't like this aspect of reality – it often makes us anxious, confused, even angry. We are tempted to keep looking for signs that the world around us is back to normal, things are back in control. Yet often the more we look, the more we see it is out of control. But coronavirus has also reminded us that we have choices, a lot more than we think we have. These choices don't bring all of life under our control, but they do help us control the part of life that helps us most flourish – ourselves, our beliefs, our attitudes and our behaviours. Coronavirus has reminded us that the moment we wake up until we go to sleep, we are literally making hundreds of small, significant decisions that hugely influence the quality of our lives and often the lives of others. Coronavirus has reminded us that if we are resolute, courageous, intelligent, hopeful and willing to work together, we can tackle and even overcome those forces in life that seem to want to kill our flourishing.
So in the midst of this lockdown, what choices will you make today to keep on the flourishing path and be someone who overcomes?